LOCAL PROJECTS
CHARM Ministries
CHilhowee ARea Ministries is an evangelistic outreach of Chilhowee Baptist Association, in Blount County, TN
Our core beliefs are
There is one true and living God. He reveals Himself to us as Father, Son and Holy Spirit.
God created the heavens and the earth. As creator, everything in the heavens and on earth are His.
God created man in His image, with a mind to understand Him when he communicates his message of unconditional love, with a heart to respond to Him in love, and with a will to make choices, both good and bad.
God's creation was perfect. The first man and woman spoiled creation by choosing to believe Satan's lie instead of God's truth. Their disbelief was sin, an offense to God. Today, our disbelief is also sin. Because God is holy and righteous, He must judge sin and require the sinner to pay the penalty – death.
Jesus Christ is God's Son. He loves you so much that He left His place of glory and honor in heaven and came to earth as a man to pay sin's penalty for all who will believe Him and turn to Him in faith.
Three days after His death, Jesus came back to life and returned to His place in Heaven beside God the Father. He has power over all things, even death.
All who turn to God through faith in Christ are assured that God will forgive them and give them personal relationship with God and a place with him through all eternity.
All who believe and follow Christ are empowered to be witnesses of God's love, power and salvation throughout the world.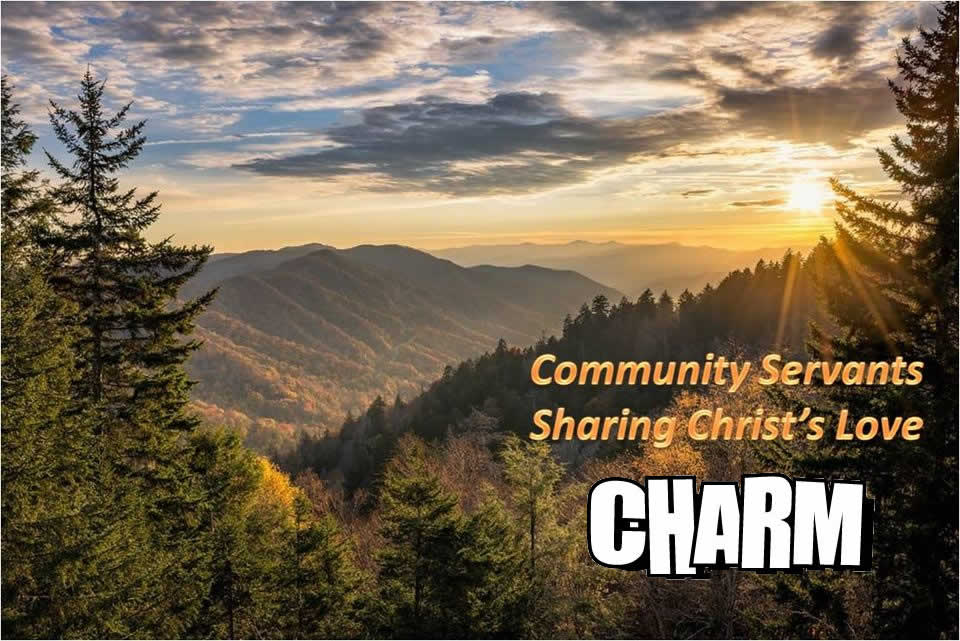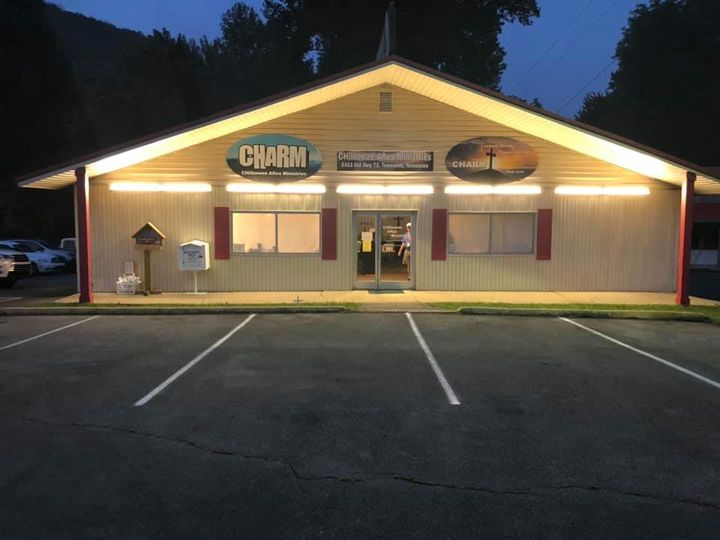 Our History with CHARM Ministries
Dr. George Barnett was a loving husband, father, grandfather, uncle, brother & friend to numerous people throughout the world. He worked diligently for the Lord as a pastor and missionary for 49 years, and he left a gospel legacy that continues to impact the world today. Brother George and his loving wife of 56 years Toni, realized as George graduated from Southern Seminary in 1974, that the Lord was calling them to help others develop a love of local, state, and international missions. As Brother George pastored churches in Georgia, he led each of them in numerous mission activities.
GLOBAL PROJECTS
As a member of the Southern Baptist Convention, we sponsor missions throughout the world.
---
At Mountaintown Baptist Church, we believe our part in REACHING people on the other side of the world is to support missionaries through prayer, finances, feeding centers and short term mission trips.
Church Planting
---
Millions living in North America have not been reached with the gospel. But a new church makes change possible in an unreached neighborhood.
Evangelism
---
The hope of the gospel is the thread that weaves through every ministry you undertake. Because every story, ultimately, points to the story of Jesus.
Compassion Ministry​
---
When you meet the needs of your community, bridges are built, and relationships are created. People see, hear and respond to the gospel because you are faithfully answering God's call to love.
Chaplaincy​
---
In some of the most emotionally intense and spiritually fraught circumstances, chaplains bring the light of Christ. We support military communities through focused church planting efforts.
Pray
We have missionaries at work across North America who crave your prayer. Find a city, church plant or campus to pray for.
Give
Through your generosity, thousands of missionaries and chaplains share the gospel and bring compassion to hurting people in North America.
Love
Whether across the street or across the continent, you can reach people with the hope of the gospel, and we can help.
Everyone is Welcome!
Come as you are. Dress comfortably. Perfection not required!
Wednesdays
---
Bible study a 6:30 pm
Sunday
---
Bible school at 9:45 am
Sunday
---
Worship service at 11 am
Sunday
---
Bible study a 6:00 pm